How to Become a Game Warden : How to Become a Conservation Officer
How to Become a Conservation Officer
Three Methods:
If you desire to have the training and authority of a police officer, but want work steered more towards the outdoors and outside of an office or cubicle, then being a conservation officer (CO) may be a great career choice for you. The focal duty of a conservation officer is the enforcement of natural resource, recreational safety and environmental protection laws. Through a comprehensive training program, conservation officers also learn how to interact with and provide instruction about wildlife. This occupation has the possibility of being dangerous and physically demanding. Prepare yourself with a few steps related to work in the U.S. – requirements may vary elsewhere – before deciding to take the next.
Steps
Obtaining the Right Education and Experience
Obtain appropriate education.

In some states all you need is a high-school diploma or a GED, but other states require more. A Bachelor's degree is quickly becoming the standard for CO work. If you'd like to increase your odds of employment, there are multiple college courses that can improve your chances.

Natural-resource sciences – Understanding the biodiversity and ecology of your environment is critical to a conservation officer.
Criminal justice – Law enforcement preparation related to apprehension and tracking would be beneficial.
Sociology – Knowing why people and groups interact can help you understand their actions and motives.
Communication arts – A big part of being a conservation officer is communication with the public
Military experience also counts as a supplement to traditional education in some situations.

Supplement your education.

Various forms of community service and experience can enhance your chances to get a conservation officer job. Experience related to conservation officer jobs are looked at favorably when applying. Study general information regarding natural resource management and the laws that govern it.Courses are often offered at local fire departments and Fish, Wildlife, & Parks (FWP) departments. You can further supplement with some of the following areas of study:

Hunter education courses
Experience with boating and other marine vessels
Trapper regulation courses
Participate in youth development courses like 4-H
Fish and wildlife identification

Join professional wildlife organizations.

Commitment to wildlife organizations shows an interest and dedication to the conservation officer job. Affiliation also helps an applicant stay abreast with latest information and resources about fish and game issues, wildlife protection, and wildlife conservation.A few examples of organizations you could join are as follows:

North American Wildlife Enforcement Officers Association (NAWEOA) – This organization has specialized focus on poaching prevention, even including Crime-Stopper and Tip hotlines to catch poachers.
U.S. Fish & Wildlife Service – This organization serves as a one-stop shop for information related to being a conservation officer, everything from ecological services to migratory birds.
North East Conservation Law Enforcement Chiefs Association (NECLECA) – The NECLECA is a professional organization covering multiple states in the U.S. northeast that focuses on providing its members with upcoming events related to the profession.
Meeting Requirements and Applying to be a Conservation Officer
Meet the basic requirements.

Part of the basic requirements to be a conservation officer is being a U.S. citizen over 21 years old at time of graduation. You must also be in possession of a valid driver's license. If you get a conservation officer job, there may be a few requirements before final hiring.

Willingness to relocate within the state could be mandatory.
In accordance with Department of Natural Resources (DNR) and Law Enforcement policies, you will likely be asked to cover your tattoos.

Satisfy the physical requirements.

Being a conservation officer is primarily an outdoor job. You'll potentially deal with poachers and wild animals encroaching on human domain. Some potential physical requirements follow:

Run 1.5 miles in at least 18:56.
In separate 1:00 intervals, do 24 situps and 21 pushups.
Jump at least 13.5" vertically
Some locations have more bodies of water to cover, and may require swimming (100 yards continuously) and water treading (5:00 continuously) tests.

Prove psychological and legal competency.

Not only does a conversation officer need to be psychologically competent, interacting with the public in various forms, but you'll also need to have a clean legal record. Some states have a few of the following stipulations:

Pass a psychological test
Have no prior felonies, pending felony trials, or domestic battery-related orders
Have a clean drug screening
Be willing and legally able to carry a firearm, and use deadly force if necessary
Possess no military court martial history

Locate an open conservation officer position in your state.The Department of Natural Resources (DNR) has a state-specific application process. In some states, completing a Civil Service Commission Exam of some kind is mandatory. Once the exam is complete and DNR posts a vacancy, you can then apply for the position.

Apply for the position.

Once you find the job you want, applying for the position will require a resume shows your fit for the position. There may also be a job-fit questionnaire, identifying your ability and desire for CO work. Most of the time, a completed application form is also mandatory.

A location preference sheet is often provided, but a job vacancy may lead to the state sending you to work somewhere other than your preference.
Proof of passing results from the Civil Service Exam
Completing Investigation, Training, and Probation Periods
Undergo a background investigation.

Once the preliminary application is complete, there will be a detailed background investigation. The background investigation is used to reinforce whatever application documentation you may have filled out, and to uncover any potential inaccuracies or inadequacies in an applicant's paperwork.

Education and employment history will be thoroughly vetted.
History of prior arrests, convictions, and domestic issues will be investigated.

Complete your state's training course.

Depending on location, the basic training course, called the Peace Officer Standards and Training (POST), is conducted alongside law enforcement officers. The average length of training is around 18-20 weeks.Training consists of a wide variety of items including, but not limited to, some of the following topics:

Criminal Law, including courtroom and arrest procedures
Firearms safety and usage
Animal (e.g. waterfowl, fish, game) identification, tracking, trapping, and enforcement
Vehicle (e.g. snowmobile, boat, off-road) operation, enforcement, and precision handling
Survival skills, including self-defense and first aid

Complete the trainee period.

Sometimes called a probationary period, this is the time period after hiring and before being a full-fledged CO. The time required varies by state, but in some locations there are two, year-long levels of trainee status prior to full employment as a CO.

Some states require residential training periods where a new CO will work with the close supervision of a veteran CO for up to two years.
Community Q&A
Question

I'm going to school for a Fish and Wildlife Management degree. Will that help me to become a conversation officer?

wikiHow Contributor

Community Answer

Yes, it should help you. It is a very good degree as it not only helps you learn about wildlife, but also about people and the environment, as well as how the three interact with each other.

Question

I am an associate of Ontario College of Art and Design. Am I eligible to apply for conservation officer course of study? I am also a professional hunter and a tracker.

wikiHow Contributor

Community Answer

Art and design is not specifically tailored for the conservation officer profession, but application is not restricted. Having supplementary skills related to wildlife is definitely beneficial when applying.
Unanswered Questions
Should I pursue a criminal justice degree while waiting to turn 21 when I want to apply to be a CO? Or what should I study in college?
Ask a Question
200 characters left
Include your email address to get a message when this question is answered.
Video: DNR Conservation Officer Training Academy: The Ice Bath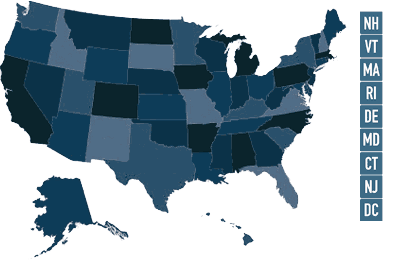 How to Become a Conservation Officer images
2019 year - How to Become a Conservation Officer pictures
How to Become a Conservation Officer forecast photo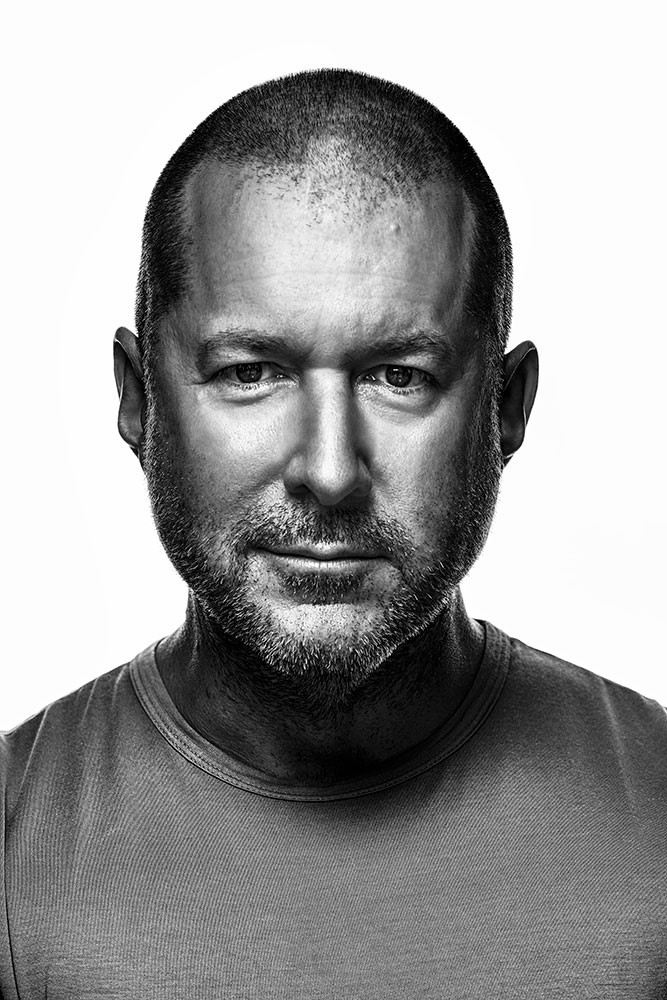 How to Become a Conservation Officer pics
How to Become a Conservation Officer new pictures
pictures How to Become a Conservation Officer
Watch How to Become a Conservation Officer video
Forum on this topic: How to Become a Conservation Officer, how-to-become-a-conservation-officer/ , how-to-become-a-conservation-officer/
Related News
From Alba to Zendaya: Taylor Swift's Bad Blood' Video is Packed WithIt-Girls
10 Little Things That'll Make You Feel Sexier in anInstant
Gaddafi plans full-scale military attack
My Chronic Problem Of Cracked Heels, Solved
How to Become a Wine Connoisseur
6 Casual Fall Outfits You Can Throw Together in Seconds
How to Use Pink Noise for Sleep
Beyoncé is now the highest paid artist after releasing Lemonade
Tangy Potato and Egg Salad
Jennifer Lopez
Sumac-Spiced Lamb Kebabs with Couscous Recipe
Aciphex Sprinkle Reviews
Date: 05.12.2018, 18:32 / Views: 52595
---