10 Great Exercises to Improve Your Eyesight
6 Easy Ways to Focus On Eye Health
Sign Up for Our Diet and Nutrition Newsletter
Thanks for signing up!
You know the old joke about why rabbits don't wear glasses? Well, it's because they eat a lot of carrots! Carrots go hand-in-hand with eye health and if you read on, you'llseewhy.
The foods we eat have a tremendous effect on the way our bodies function even when the benefits may not appear obvious. Unlike the well-publicized links between the foods we eat and medical conditions like heart disease and diabetes, the connection between nutrition and eye health often gets neglected...until a problem arises. Age-related macular degeneration, night blindness, and cataracts are three common medical conditions that may impact our eyes, particularly as we age.
But even though many eye-related health problems tend to creep up on us in later years, eating eye-healthy foods is essentialthroughoutthe life cycle. Here are some foods that will, literally, help you LOOK and feel better:
Green leafy vegetables andeggsare high inluteinandzeaxanthin, nutrients which have been shown reduce risks of chronic eye diseases, like age-related macular degeneration and cataracts. Lutein and zeaxanthin also act as antioxidants, which help protect healthy eye cells. For some of us, it's difficult to fit in these foods everyday and in that case, a supplement may be necessary to meet your needs forzeaxanthinandleutine.
Salmonis a potent source ofomega 3 fatty acids, which help fight inflammation in our bodies, including our eyes. Fatty acids support retinal function while multitasking to promote heart health as well.
Carrots, as previously mentioned, are rich inbeta-carotene, a precursor ofvitamin A. A deficiency in vitamin A is associated with night blindness.
Brussels sprouts and grapefruitare packed withvitamin C, an antioxidant that fights free radicals in our bodies. Vitamin C has also been shown to boost visual acuity and reduce risks of developing cataracts.
Nuts and seedscontainvitamin E, another antioxidant that keeps our healthy eye cells protected by fighting off damage from free radicals.
Shellfish and whole grainsare powerful sources of, which helps our body more efficiently use other nutrients (like vitamin A). Studies have shown that a lack of zinc in our diets can increase chances of developing cataracts and night blindness.
Consistently including these foods in your diet may help ward off eye disease, especially those that occur with age. For the ultimate eye-healthy meal, try a large salad made with dark leafy greens, shaved Brussels sprouts, carrots, mandarin oranges, sliced nuts and top with a piece of grilled salmon!
Last Updated:10/10/2014
Important:
The views and opinions expressed in this article are those of the author and not Everyday Health.
Any opinions, advice, statements, services, advertisements, offers or other information or content expressed or made available through the Sites by third parties, including information providers, are those of the respective authors or distributors and not Everyday Health. Neither Everyday Health, its Licensors nor any third-party content providers guarantee the accuracy, completeness or usefulness of any content. Furthermore, neither Everyday Health nor its Licensors endorse or are responsible for the accuracy and reliability of any opinion, advice or statement made on any of the Sites or Services by anyone other than an authorized Everyday Health or Licensor representative while acting in his/her official capacity. You may be exposed through the Sites or Services to content that violates our policies, is sexually explicit or is otherwise offensive. You access the Sites and Services at your own risk. We take no responsibility for your exposure to third party content on the Sites or the Services. Everyday Health and its Licensors do not assume, and expressly disclaim, any obligation to obtain and include any information other than that provided to it by its third party sources. It should be understood that we do not advocate the use of any product or procedure described in the Sites or through the Services, nor are we responsible for misuse of a product or procedure due to typographical error.
Video: Fix your Eyes, Fix your Focus, Shoot and Aim Easier with Two Simple Eye Exercises
6 Easy Ways to Focus On Eye Health images
2019 year - 6 Easy Ways to Focus On Eye Health pictures
6 Easy Ways to Focus On Eye Health recommendations photo
6 Easy Ways to Focus On Eye Health pics
6 Easy Ways to Focus On Eye Health new pics
foto 6 Easy Ways to Focus On Eye Health
Watch 6 Easy Ways to Focus On Eye Health video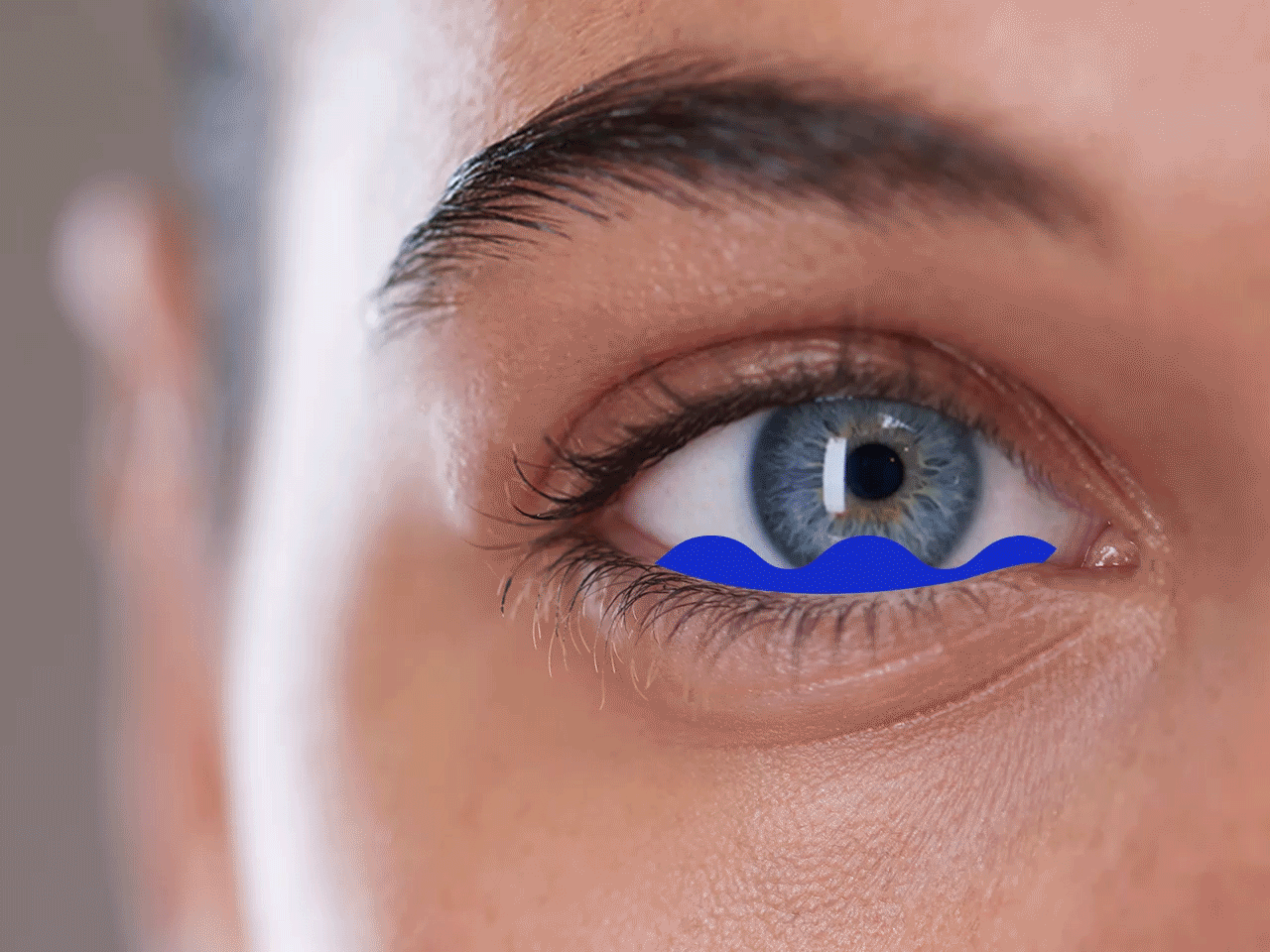 Forum on this topic: 6 Easy Ways to Focus On Eye , 6-easy-ways-to-focus-on-eye/ , 6-easy-ways-to-focus-on-eye/
Related News
Chicken Noodle Soup Recipe
Can You Manage Thyroid Symptoms With Over-the-Counter Treatments
How to Kiss a Boy
11 Tricks for Saving Major Money Shopping on Amazon
Thai Salmon Broth Recipe
How to Grow Lucky Bamboo
Oprah Winfrey tops TV rich list'
How to Act Like a Goauld from Stargate
Simple Beauty: Get the Look with 3 Products
How to Dress in Miami
The Best Not-Cheesy Valentine's Day Cards to Send YourS.O
Help Me Learn More About Nodal Marginal B-Cell Lymphoma
FDA Warns About Dangers of Antipsychotic Drugs in Pregnancy
Date: 13.12.2018, 00:43 / Views: 85585
---