12 Style Secrets All Classy Women Know
20 Stylish Women Who Perfectly Define British Style
3 years ago
The hallmark of excellent British style has more to do with individuality and a clear disregard for the "norm" than it does in dressing in head-to-toe labels. Just take a look at some of the most iconic English designers and models:Vivienne Westwoodmade it big for her niche approach to punk with her London-based shop called Sex, which sold DIY raunchy fashion when it was founded in the '70s, while supermodelTwiggybroke the traditional molds of runway beauty with her lanky frame and super-short pixie cut during the '60s.
In more recent times, It-girls likeKate Mossand Alexa Chunghave ushered in a new era of trendsetting British style with their impeccable, if just left of center, sense of fashion; while heiress and muse Daphne Guinness, collector of couture, always brings drama with exaggerated, idiosyncratic pieces often straight off the runway or custom-made from top designers.
British style is so expansive, it's difficult to put it into a few words. However, one common thread is that the Brits do seem to take more fashion risks than women in other cities—and it always works.
In honor of London Fashion Week, which kicks off today, click through to see 20 British women who are style icons in their own right.
Amy Winehouse: Consider her queen of the rockabilly scene, with her sky-high beehive, trademark cat eye, red lips, and ballet flats. London has always had a culture known for music icons turning into style icons, and London-born Winehouse defined her own look and made a lasting impression onstage and off.
Anna Wintour:The legendaryVogueeditor-in-chief, born in England, has the kind of buttoned-up, refined style by which many Brits abide. With her iconic bob and dark sunglasses, she invented her own aesthetic and can be recognized from a mile away.
Charlotte Rampling:Her look during the swinging '60s and early '70s was sultry. Now, at the age of 70, Rampling remains a British style icon for her sophisticated and poised take on gowns and skirt suits on the red carpet.
Joan and Jackie Collins:The very British sisterly duo (Jackie had amazing success as an author before she died last year, and Joan as an actress) have always believed in the excess of fashion. "Dynasty"-style big hair, big jackets, and dresses covered in sequins or with dramatic flair are their trademarks.
Emma Watson: In recent years, actress Emma Watson has emerged as a style icon for her simple, minimalistic, and well-tailored pieces. Watson's starring role as Hermione in the "Harry Potter" series has made her a beloved addition to the British A-list.
Daphne Guinness:As a British-Irish heir, Guinness certainly dresses the part. Her look is so strong that the Museum at FIT staged an exhibition using her clothing and accessories. She was late designer Alexander McQueen's muse and best friend and favors his armadillo shoes and avant-garde dresses, always worn with her trademark 'do: ice-blonde hair with a dark streak down the center.
Jane Birkin: She's so stylish Hermes named the Birkin bag after her. What makes her aesthetic so good is that it's a mix between the ease of British style and the carefree refinement of really great French style (where she spent much of her time). Her blunt fringe, also part of the major appeal of her fashion persona, is still lust-worthy today.
Jean Shrimpton:The British model has always been a rule-breaker when it comes to style. She was one of the first celebs to wear a short dress without stockings at the Melbourne Cup in 1965, while other women wore long skirts and elbow-length gloves. Other hallmarks of her look include miniskirts and peacoats.
Kate Middleton:She's become known for her penchant for fast fashion, inciting the masses to follow in her footsteps. Her look may not be groundbreaking, but it's simple and refined. What's most important in her role of style icon is her attitude of simply refusing to wear only designer fashion—and that's empowering.
Kate Moss:Consider her the OG of model-off-duty style. Even at age 40, Kate Moss epitomizes every ounce of coolness with the way she pairs things and continues to set trends. A sense of the unexpected when it comes to dressing is almost intrinsic to the British way of dressing, and Moss nails it.
Marianne Faithfull:Like with so many of the great British rock icons, Marianne Faithfull's furs, leather pants, leopard print, and oversized statement sunglasses send a message loud and clear that fashion is a powerful thing. No one pulled off the peacoat, fringe, and sunnies combo better than her.
Naomi Campbell:British-born Naomi Campbell has always brought the drama with her look, making her a true style icon. On the red carpet, she's all about a bold gown with feathers or completely studded with sequins. As one of the most in-demand supermodels of the '80s and '90s, she defined model-off-duty style along with Kate Moss and a slew of cool-girl BFFs.
Princess Diana: She influenced an entire generation of women with her style, both in her own country and across the pond. Princess Diana's love of one-shouldered gowns and shorter, form-fitting dresses sparked a movement of body-con fashion. Her chic choice of short hair also contrasted with her style in the best way possible.
Sienna Miller: Miller's known for her unique approach to boho fashion (not too cheesy) via slinky slip dresses, tiered gowns on the red carpet, and her love of Peter Pan collars. Her look has always been just the right mix of contrasts—one thing we think the Brits do best.
Stella Tennant:Model Stella Tennant does a great job at refining the classic idea of tomboy style, with her short hair and penchant for oversized layers. As the aristocratic daughter of Andrew Cavendish, 11th Duke of Devonshire, she's been a fashion influencer in England and abroad.
Tilda Swinton:The thing about Tilda Swinton's style is that it's ever-changing, and always interesting—both onscreen and off. Call her a shape-shifter if you will; she's experimented with androgyny through suits just as much as she's tried out ultra-feminine looks through glam gowns.
Twiggy:Supermodel Twiggy basically invented her own look in the '60s with babydoll dresses, a smoothed-back pixie cut, and major doe eyes. It's a style that still holds together today. Growing up in London, she sewed her own clothes.
Victoria Beckham:The fashion designer, model, and multitalented Victoria Beckham has gone through many different phases of style. During her Brit-pop days as a Spice Girl, her look was intrinsically English: Chalk it up to dresses printed with the Union Jack, if you will. Today, her chic minimalist approach hits just the right mark.
Vivienne Westwood:Vivienne Westwood represents the eccentricity by which we know British style best, with her personal look and designs. Just look at any current photos of British street style. Westwood's brash, unafraid, and kooky sentiments are reflected through an array of embellished jackets, punk-inspired pieces, and more. She also made the English punk scene what it was with her very famous store in London called Sex.
Alexa Chung:She's become the poster child for impossibly cool British style in New York and abroad. With a penchant for quirky prints and unexpected pairings, Alexa Chung always looks chic. A tweed suit with a sheer lace top? A metallic pleated skirt with a sweatshirt-style sweater? We would never have thought of it until Chung wore it.
Video: American vs English vs Italian Suits | Which Suit Style Wins? | Menswear Around The World
20 Stylish Women Who Perfectly Define BritishStyle images
2019 year - 20 Stylish Women Who Perfectly Define BritishStyle pictures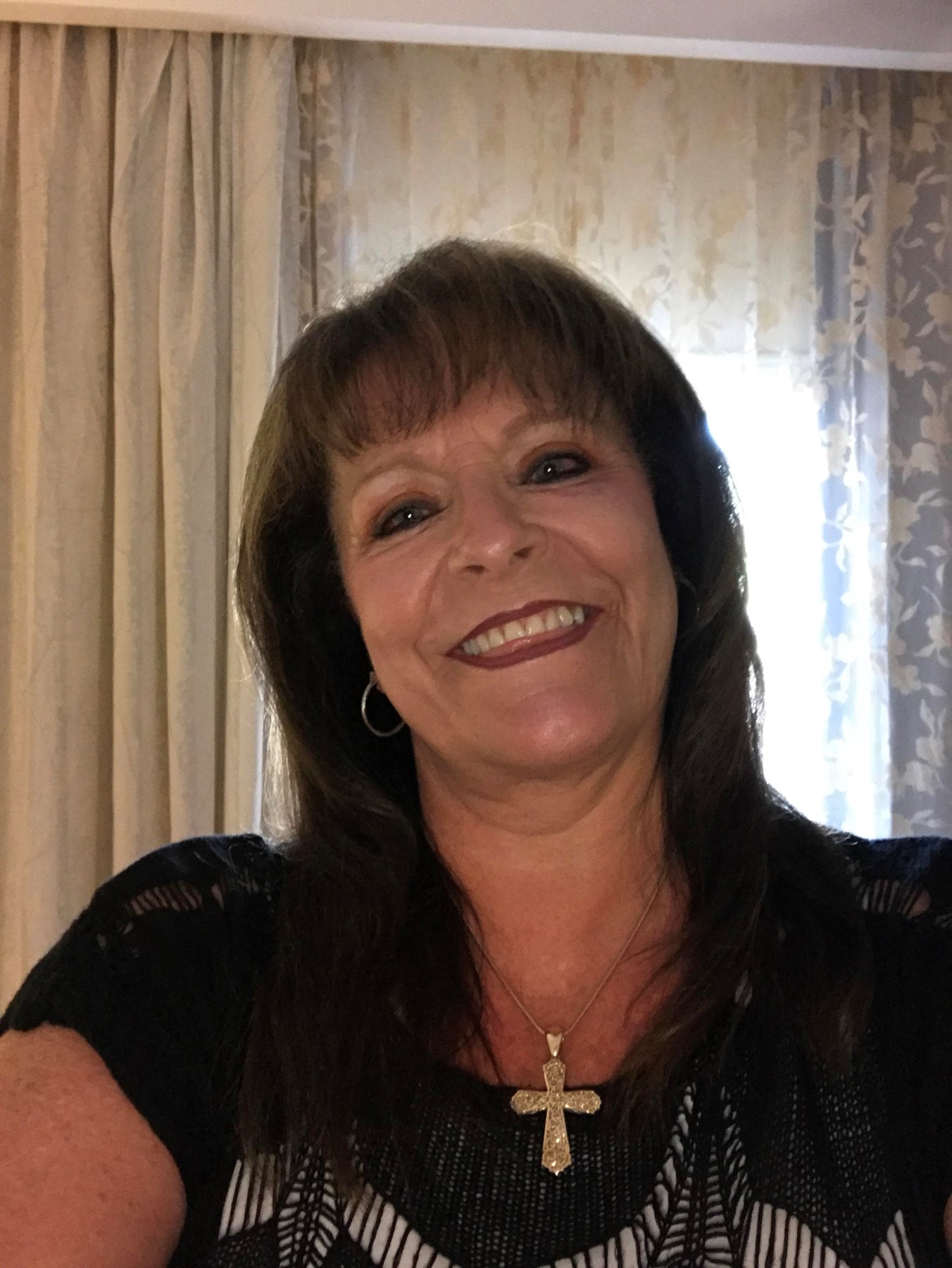 20 Stylish Women Who Perfectly Define BritishStyle recommendations photo
20 Stylish Women Who Perfectly Define BritishStyle photo
20 Stylish Women Who Perfectly Define BritishStyle new pictures
pictures 20 Stylish Women Who Perfectly Define BritishStyle
Watch 20 Stylish Women Who Perfectly Define BritishStyle video
Forum on this topic: 20 Stylish Women Who Perfectly Define BritishStyle, 20-stylish-women-who-perfectly-define-britishstyle/ , 20-stylish-women-who-perfectly-define-britishstyle/
Related News
What to Eat and Avoid on the Ketogenic Diet: A Complete Food List and 7-Day Sample Menu
Weight Loss Tips for During the Holidays
How to Get Paid for Donating Your Eggs
The 6 Best Calf Compression Sleeves to Buy in 2019
Put a Label On It: Do You Know Where Your Food Comes From
IPhone Storage Hacks: The Easy Way To Make More Space
10 Simple Homemade Brown Sugar Scrubs For Gorgeous, Glowing Skin
NEW COOKIE POLICY
MS emotions: Fear
Baby Constipation and Constipation in Children
How to protect your skin from pollution
Date: 12.12.2018, 17:30 / Views: 54553
---